Find out lots of ways you can improve your life experience
Please browse through my website of I am sure you will find a complementary therapy to help and inspire you.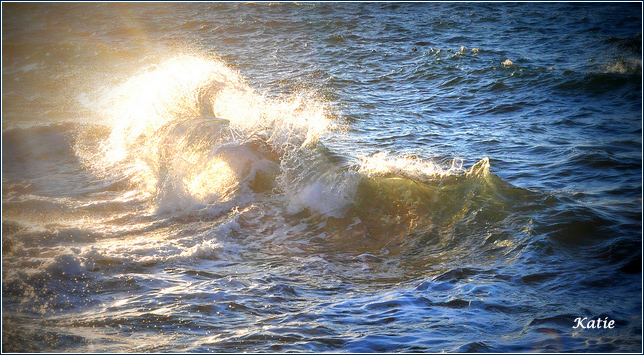 Linda Law
Intuitive, Qualified and Experienced Complementary Therapy Practitioner and Lecturer
Have you ever considered complementary therapy?
I am an experienced practitioner working in Nottingham, offering a wide variety of vibrational therapies, including Crystals, Colour, Sound, Healing, Reiki, Seichim, Animal Treatments and Auricular Therapy, as well as workshops and courses
 Having been a practitioner for over ten years I have developed my own unique way of working with the energies used in vibrational medicine, including a unique combination of these energies, which I call Energy Transformation.
Would you like to learn more? After more than 30 years on a voyage of self-discovery and personal development I still love learning and empowering others through assisting them to access their innate wisdom.
It is my belief that workshops and courses need to be both practical and informative with plenty of background information, making it enjoyable to learn and easy to remember what you have been taught.
I have an inquiring mind so continue to study and learn. My real passion is furthering my understanding of how and why complementary therapy works for so many people.
---

I am also available for talks and to run workshops in your area.
Please contact me for further details stating your particular interests.
Photography by kind permission of Mikeyskatie