Two-day course
Reiki I, or Shoden (first teachings) in Japanese, enables you to give Reiki healing to yourself, as well as your family, friends and pets.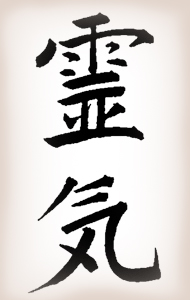 The course will include:
The history of Reiki
The principles of Reiki – it is a way of life
The hand positions as used by many Reiki practitioners
Self-healing techniques
How to give healing to pets, family and friends
Practical experience
Time for questions
Case studies – optional (unless you wish to progress to the next level)
---
Please note that the workshop 'A Healing Experience' is the first day of this two-day course and is included in the Reiki I fee. It will introduce you to working with energy and much more, which will help you be more confident when giving Reiki to friends and family.
You do not need to complete both parts of this Reiki course on the same weekend but you will need to complete 'A Healing Experience' workshop before completing Reiki I.
Note: some people have said they found it useful to consolidate what they had learnt during the workshop before continuing with the first level of Reiki.
You may also wish to read Reiki information.
---
Availabe dates: August, October
10am – 6pm
Please contact me if you would like to arrange an earlier or alternative date
Investment  £150