Rainbow Bridge ~ Sally Wathen Tutor, Healer and Clairvoyant. Courses, Spiritual Development Classes, Readings, Healing and a place to meet like-minded people.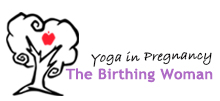 The Birthing Woman ~ Yoga in Pregnancy Wendy Coe. Independent Birth Doula and Anti-natal Yoga Teacher.  Reki Master. Offering an holistic choice to expectant mothers.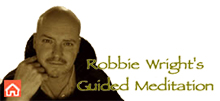 Robbie Wright's ~ Guided Meditations

Robbie produces guided meditations suitable for various levels from beginners to those who are more experienced.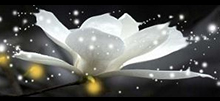 Patrick Gamble ~ Visionary & Psychic Artist Patrick Gamble is a visionary and psychic artist who produces amazing artworks which may be purchased as cards. prints etc.