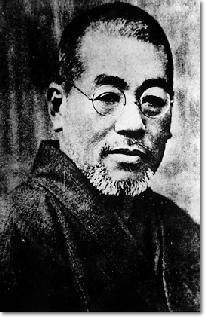 Reiki Master enables you to develop your skills further and Reiki Teacher allows you to teach others this ancient healing art.
If you regularly use the Reiki healing energy, you may at some point feel that you would like to learn more however, some people never feel the need to complete this level, whilst others feel it is part of their personal development even though they may have no desire to teach Reiki.
Reiki III – Master & Teacher

Reiki III – Master & Teacher are not usually taken until a year or more after Reiki II. This is to give you time to:

Work with the energies and symbols you received at level ll.
Complete case studies

Both of which, help with your understanding of the energies and your ability to pass this ancient healing art on to others with confidence.

It is also usual to wait a year or so after your Reiki Master & Teacher attunement before starting to teach, since it takes this long for most people to be fully conversant with what they have learnt and to be able to answer any questions raised when instructing others. Experience is essential when teaching as it ensures that the knowledge you pass on is as comprehensive as possible.

If you are trying to decide

whether you need to do this level, you may wish to ask yourself:

Do you use the Reiki training you have already completed?
Why you are considering this training?
Do you wish to teach in the future?

Note: You may complete Reiki Master without Reiki Teacher if you wish.

It is often beneficial to leave time between the two for consolidation.

---
For further details about Reiki Master & Teacher, or Shinpiden (mystery teachings) in Japanese, please contact me
You may also wish to read Reiki information