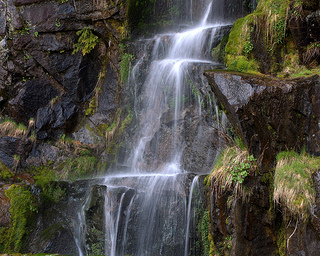 This ancient art, practised by all cultures, has often been misunderstood, with people believing that 'faith' was necessary not only for the healing to work but also for a miracle to occur.
Nowadays, it is more widely understood that healing is simply a practitioner channelling pure energy to give a person a sense of relaxation and inner peace, which in turn may lead to the relief of unwanted symptoms.
I prefer to work in the energy field with no requirement to touch the physical body.
You may also find it useful to read:
Complementary Therapy Frequently Asked Questions
Contra-indications
Vibrational Medicine
Choosing a Complementary Therapist
Session: 1 hour
Investment: £35.00
Photography by kind permission of Mickeyskatie