This ancient energy re-discovered in the late 1800's by Mikao Usui has become popular over recent years. Whatever the reason you decide to experience Reiki, it will be of benefit as it is impossible for the Reiki energy to do harm.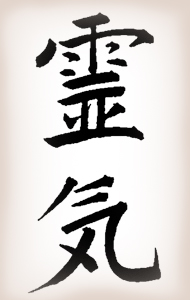 It has many uses including:
Time out from stress or a difficult situation
Space to consider or release difficult emotions or concerns
As a 'healing' treatment
Relaxation etc
During a Reiki treatment I do not usually touch the person, preferring to work in the energy field directly above the reclined physical body.
You may also find it useful to read:
Complementary Therapy Frequently Asked Questions
Contra-indications
Vibrational Medicine
Choosing a Complementary Therapist
Session: 1 hour
Investment: £35.00